BARGAIN LP'S: $4 Each OR 6/$20
If you wandered in here thru Google, etc, and this page does not have a frame w/ menu at left, start over at www.undergroundalbums.com, then enter the site to navigate properly.
Only one copy available of each item unless a quantity is stated in (parentheses) before the price
(ALL ITEMS listed on the site ARE USA STEREO ORIGINAL VINYL LP PRESSINGS UNLESS NOTED: WG=German, UK=British, NL=Dutch, FR=France, IT=Italy, etc.)
NO RETURNS on this section; all are sold as-is.
ALSO, you may use $4 items from anywhere in the list with this offer.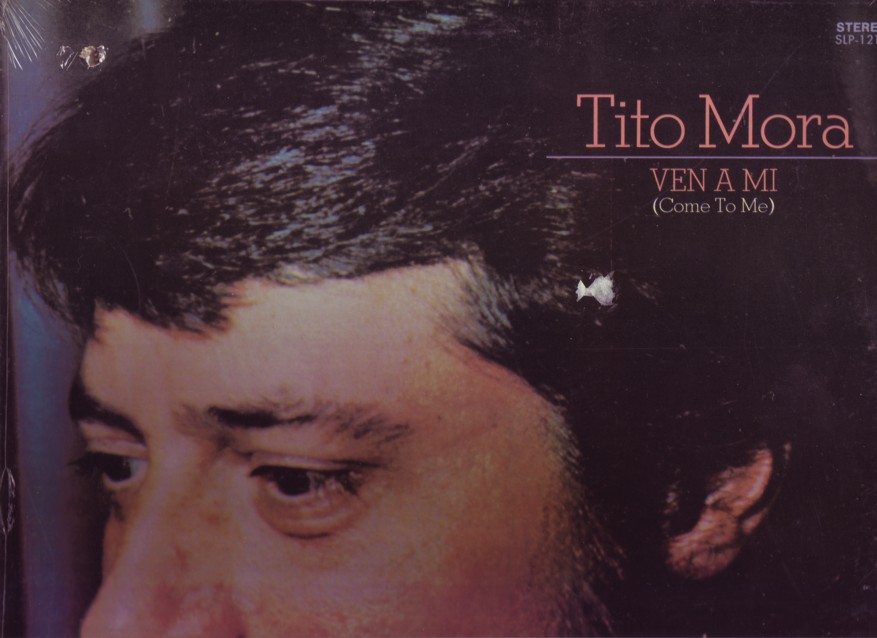 TITO MORA-Ven A Mi-Tico-SS; h (4) OR mono, SS; h (3); specify which you want, if it matters; circa '69 Spanish pop vocal LP